TV3 date rush is about to organise its maiden edition of viewers choice awards. This is the first kind since inception of the show. There are many categories of the awards but the most sought after is the couple of the season. Most of the couples are eyeing for that award because of the gift and the fully paid expenses trip to Dubai.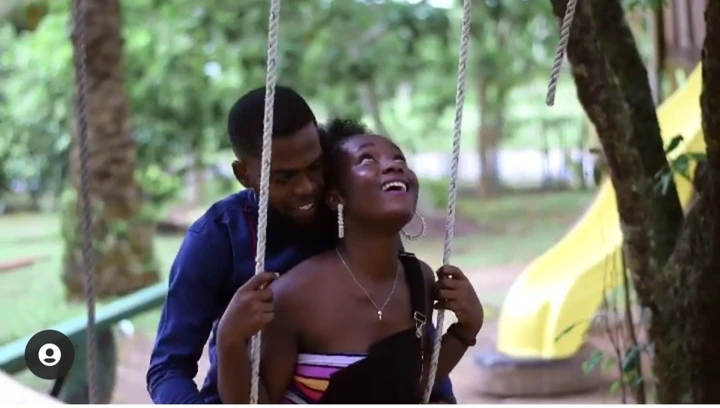 Well, it is one thing to get a date and another thing to handle and sustain it. Most of the contestants who got a date couldn't take it far but rather ended in tears. One of the contestants who have been able to sustain and carry his relationship well to the next level is Desmond. Despite the fact that he didn't get a date early, he has proven to us that he was hungry for love and didn't come to joke at all.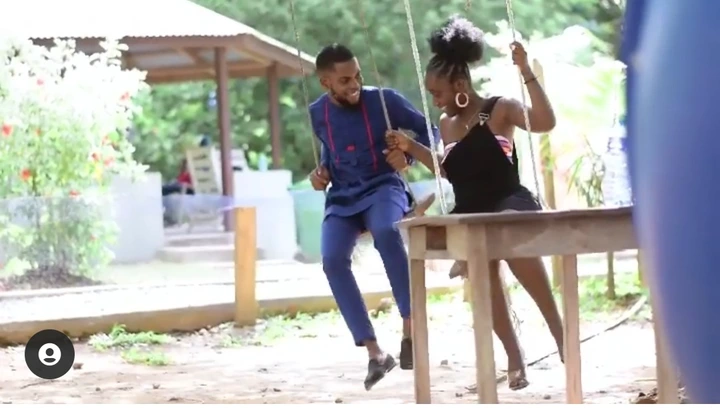 The reason why Desmond and Jennifer deserve best couple of the season is that, nothing bad has been heard about their relationship. Both have revealed that, everything is moving on smoothly in the relationship. Desmond has already gone to meet the family of Jennifer and he spoke about how the family warmly welcomed him.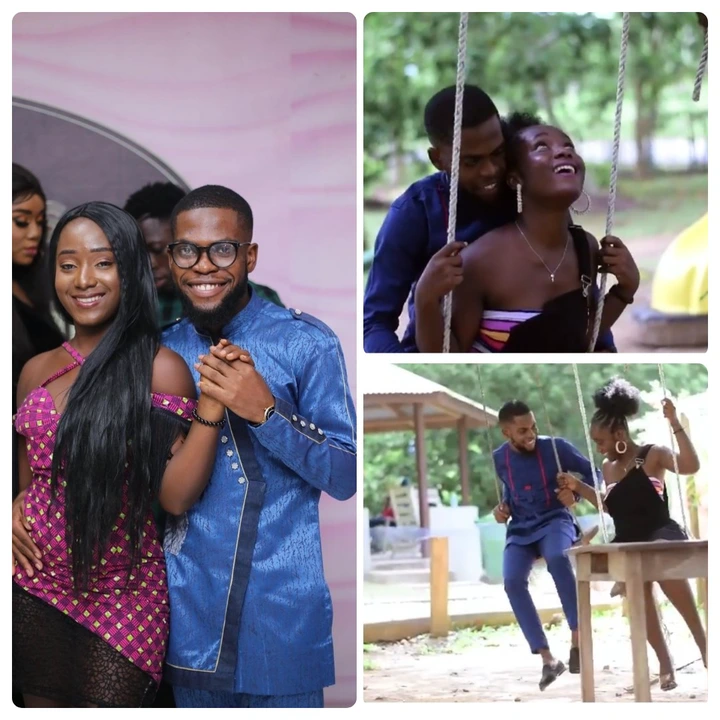 Again, a video has been sighted on his wall where he was seen having fun with his beautiful date. The rate at which they were enjoying with smiles all over their faces, no one needs to tell you that they are really happy together. They were seen having a good time on swings, canopy walk way and other interesting views. They also look good and perfect together. Jennifer actually made a good choice and indeed Desmond makes love beautiful. Without mincing words, both perfectly fit for that particular award. Click on the link below to watch the video: